About Us
It all started with another regular house party gone wrong, and we decided never to worry about our drinks again. We are a team of passionate individuals motivated to take Saturday nights to a whole another level.
We are a bootstrapped venture working in remote teams to bring our vision to life by collaborating with different stakeholders.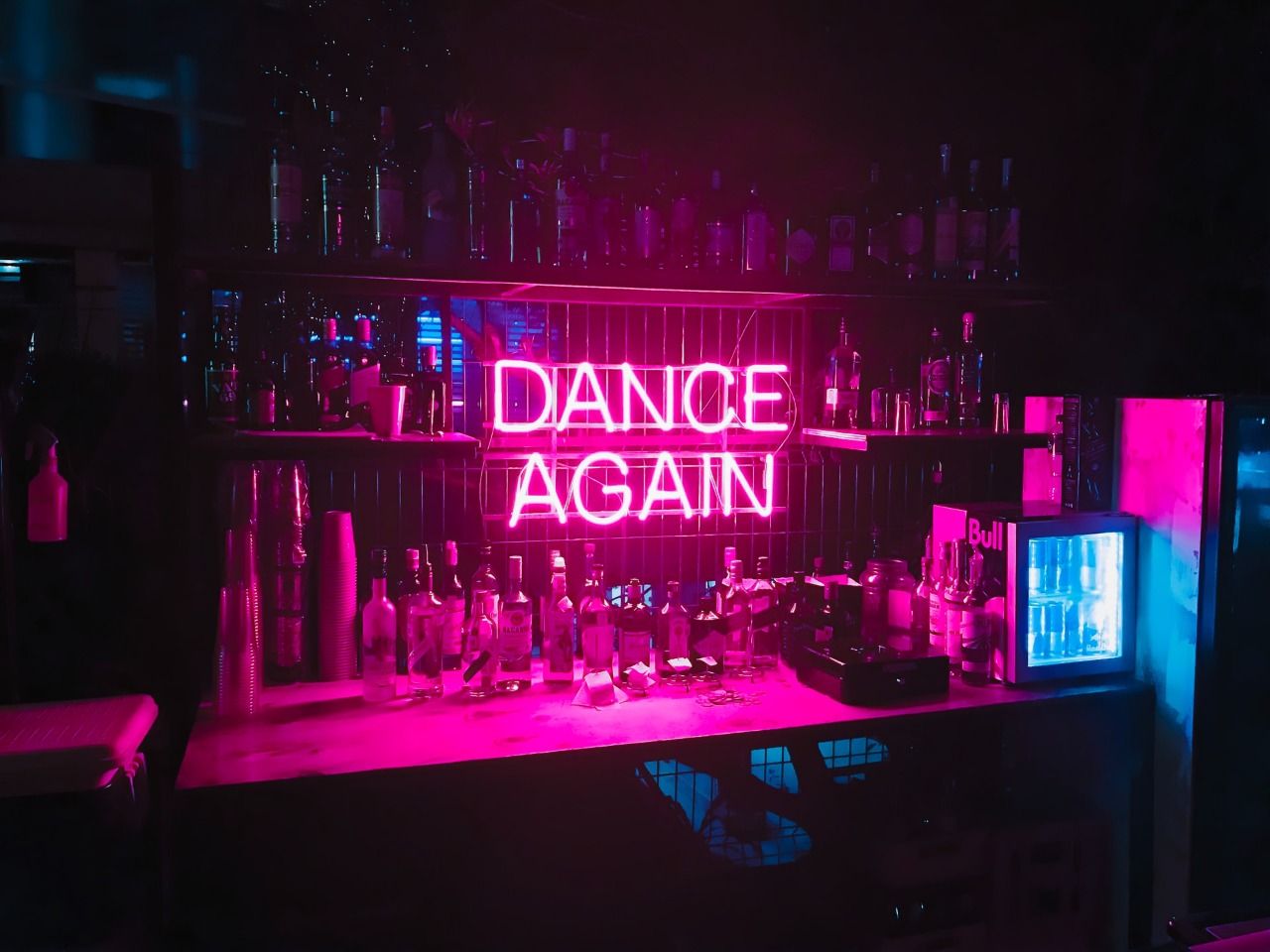 Our Mission
Being Boozimba means having a happy high. That state of intoxication when you are neither sloshed nor frustrated but enjoying the right buzz to a beautiful evening. Our mission is to design products and offer services so that you are always in a state of boozimba.
Our Vision
We would like to design technologies to build completely automated cloud pubs which can be installed anywhere in the world, irrespective of the location. With extremely minimal operational costs and flexibility in offerings, we envision to see the boozimba system of pubs as the standard way to enjoy nightlife around the world.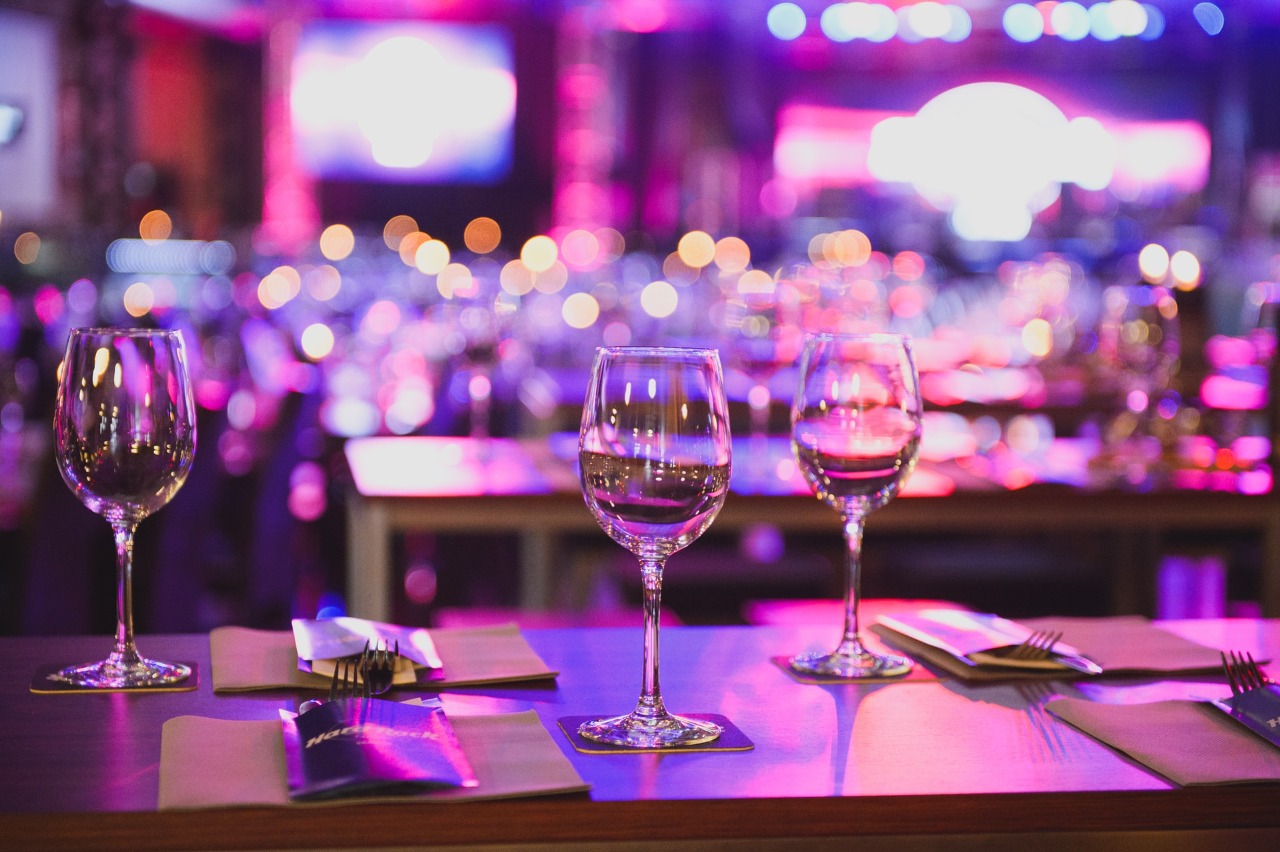 2018

First POC for boozimba cocktail machine
2019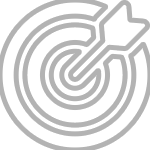 2020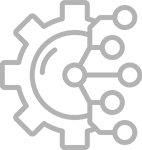 Started manufacturing the product
2021

Now